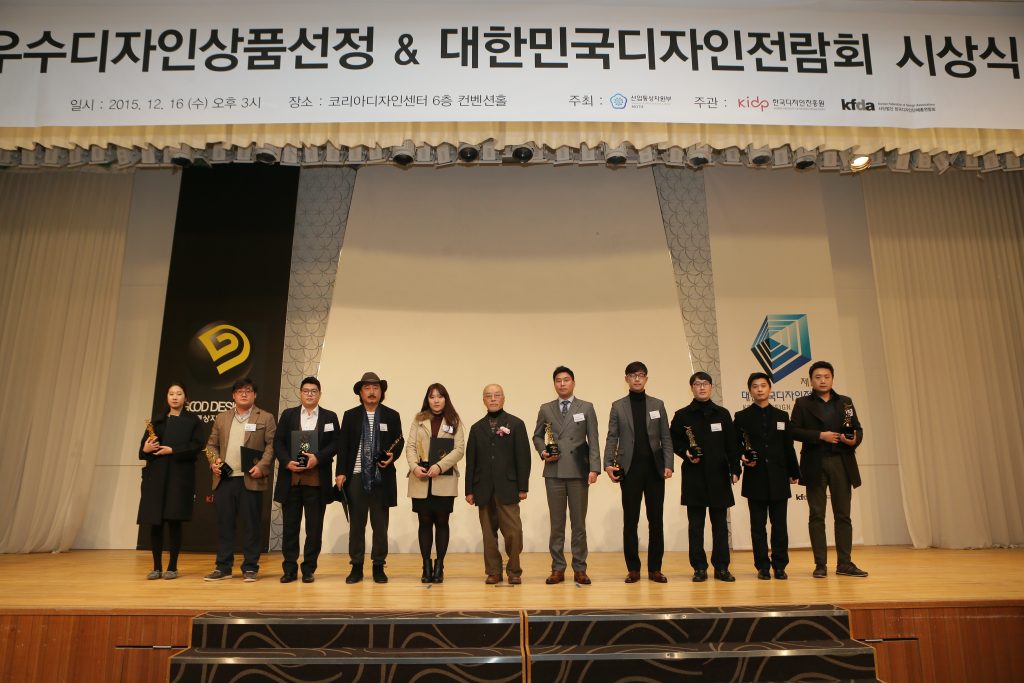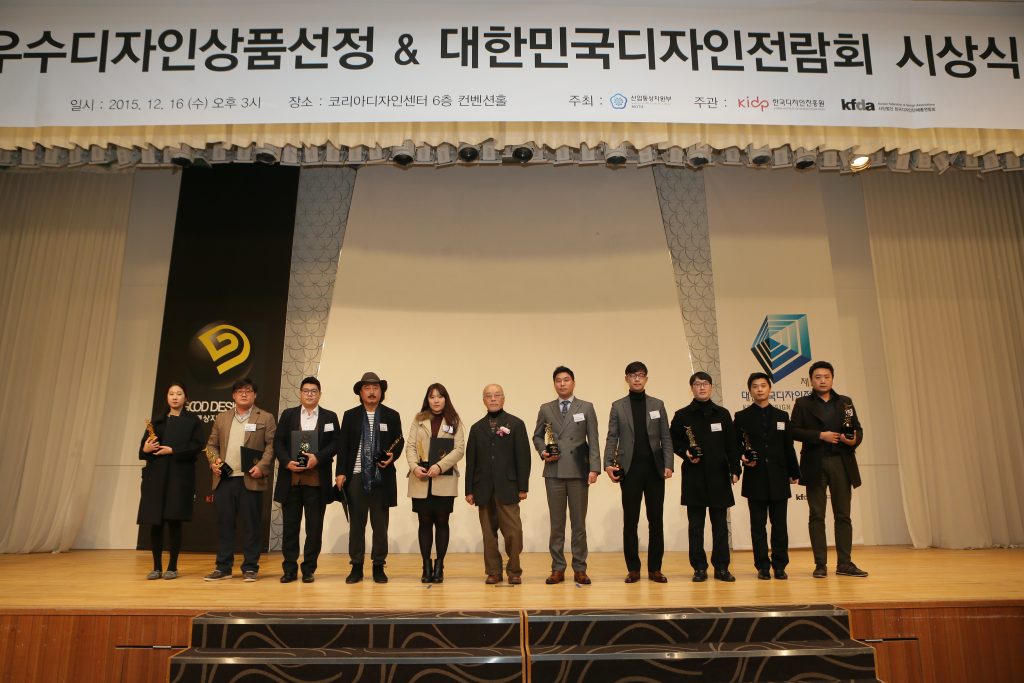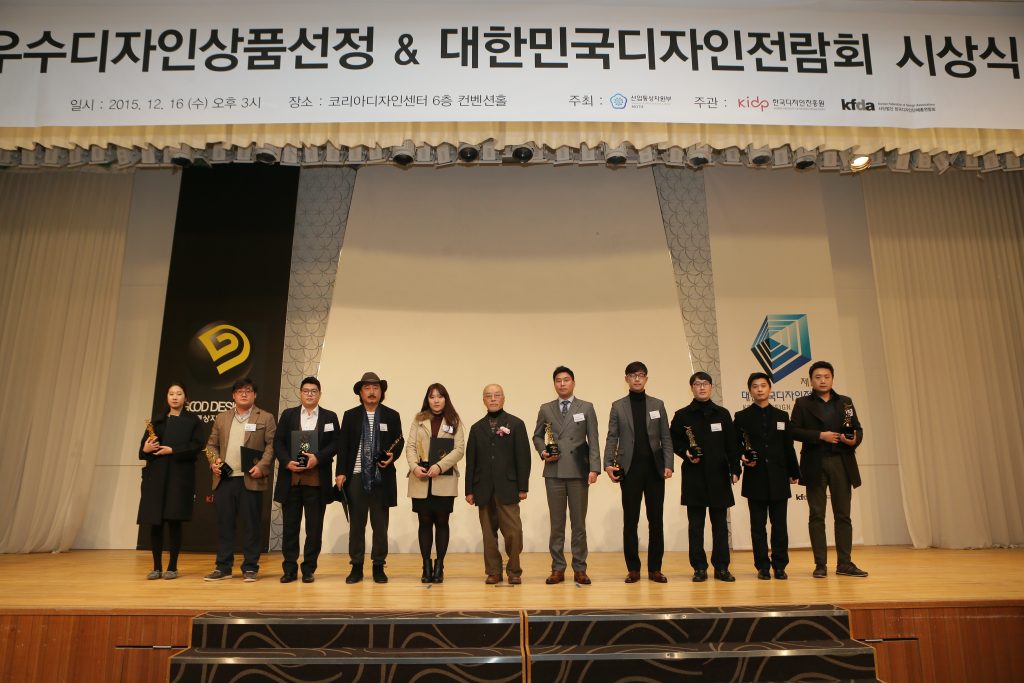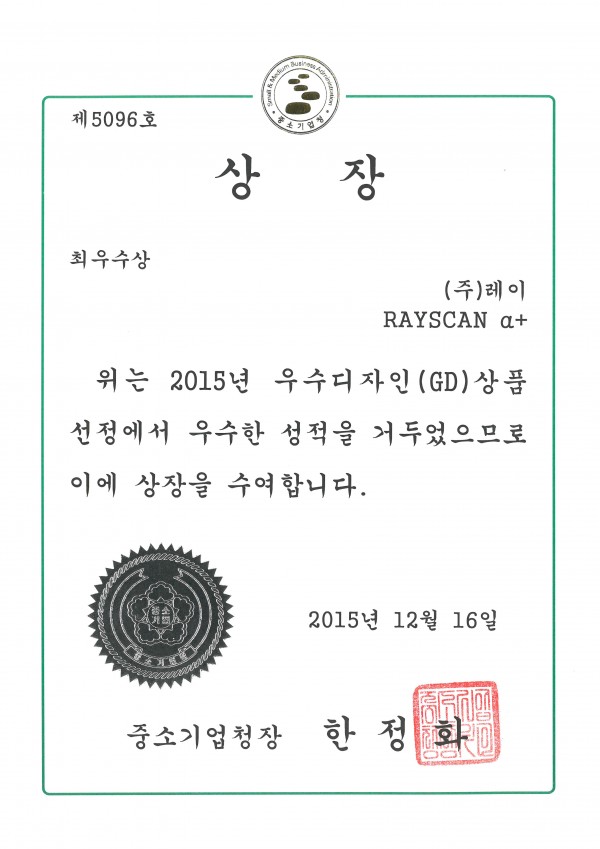 RAYSCAN α+, introduced to market in 2015, received the grand prize of "GoodDesign Awards".
GoodDesign has been organized by the Ministry of Trade, Industry and Energy and supervised by Korea Institute of Design Promotion since 1985.
They grant the GD mark to superb products and service by evaluating overall features such as economic feasibility, usability and esthetic factors.
RAY also received Reddot and IDEA in 2012, due to well-designed exterior and user friendly structure.
RAY will keep striving to design and provide high quality products to enhance users and patients' life.