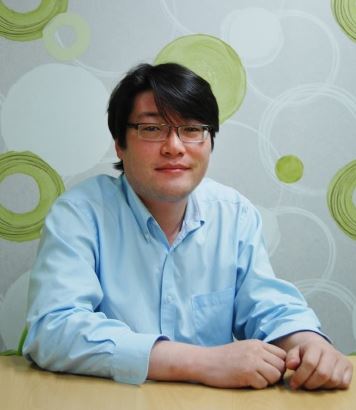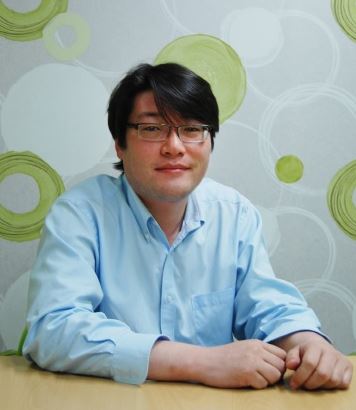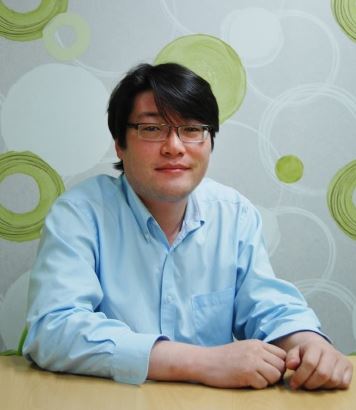 RAY Overcomes Encroachment of Capital, Estimates US$33.5 Million of Sales
At the interview between RAY and Money Today at the headquarter in Hwaseong, C.E.O Sang Chul Lee mentioned that RAY has grown twice amount each year as a result of active sales in advanced overseas markets such as USA, Japan and Europe.
RAY was established in 2004 by C.E.O Sang Chul Lee, masters and doctorate in medical engineering, with an ambitious goal of domestically producing high quality dental imaging diagnostic products. In the initial years of business, low sales lead to budget deficit. However after launching RAYSCAN-α, the product became a best seller in overseas markets, making US$6.2 of sales and accelerating growth of the company.