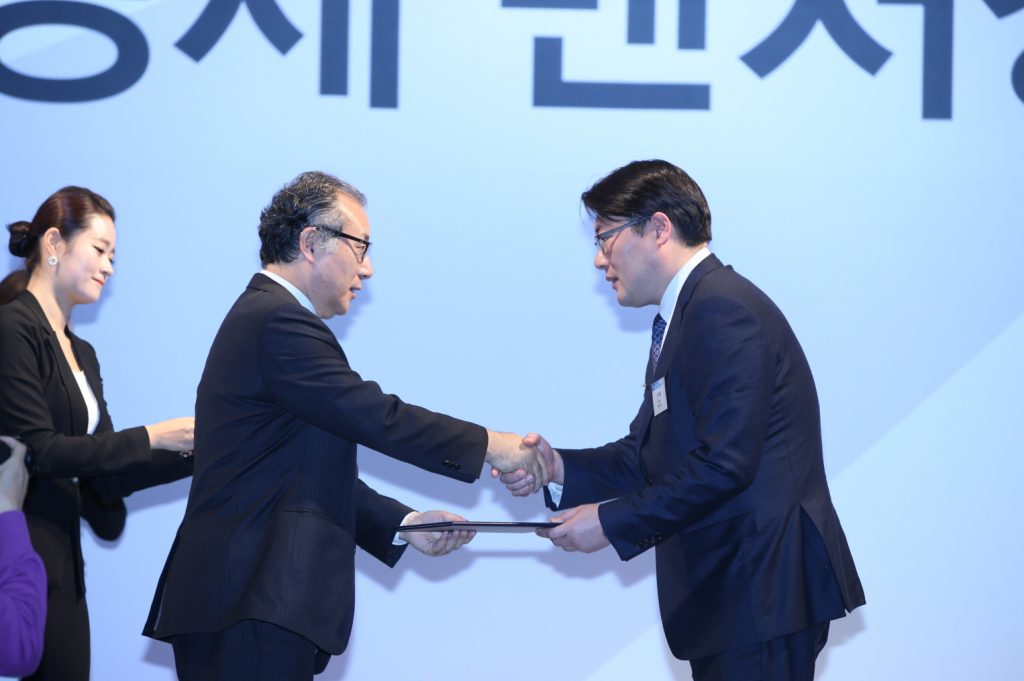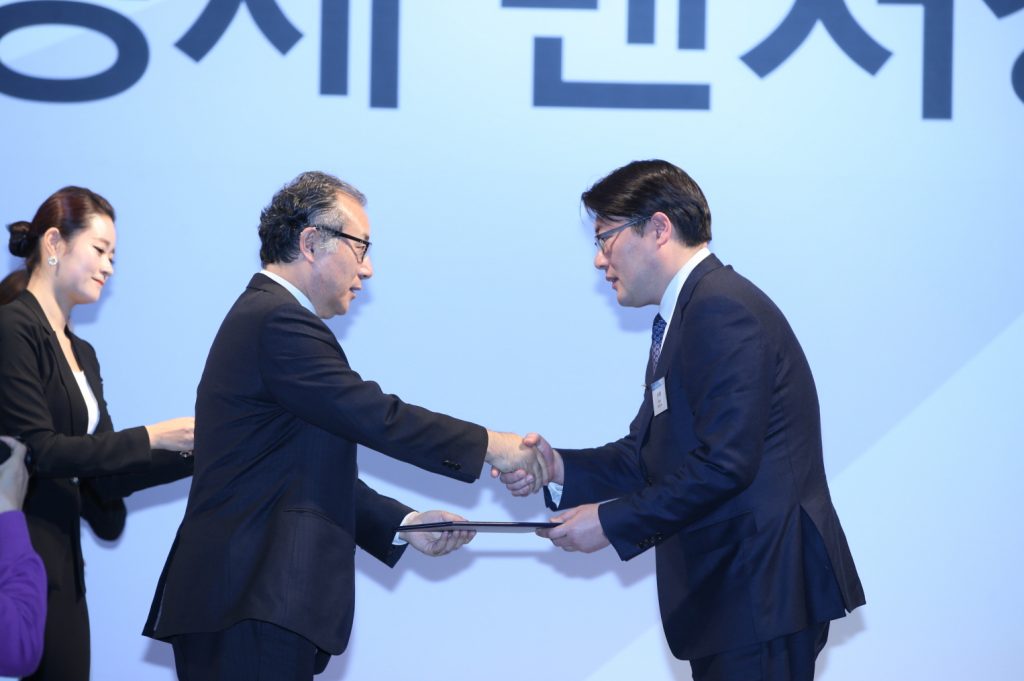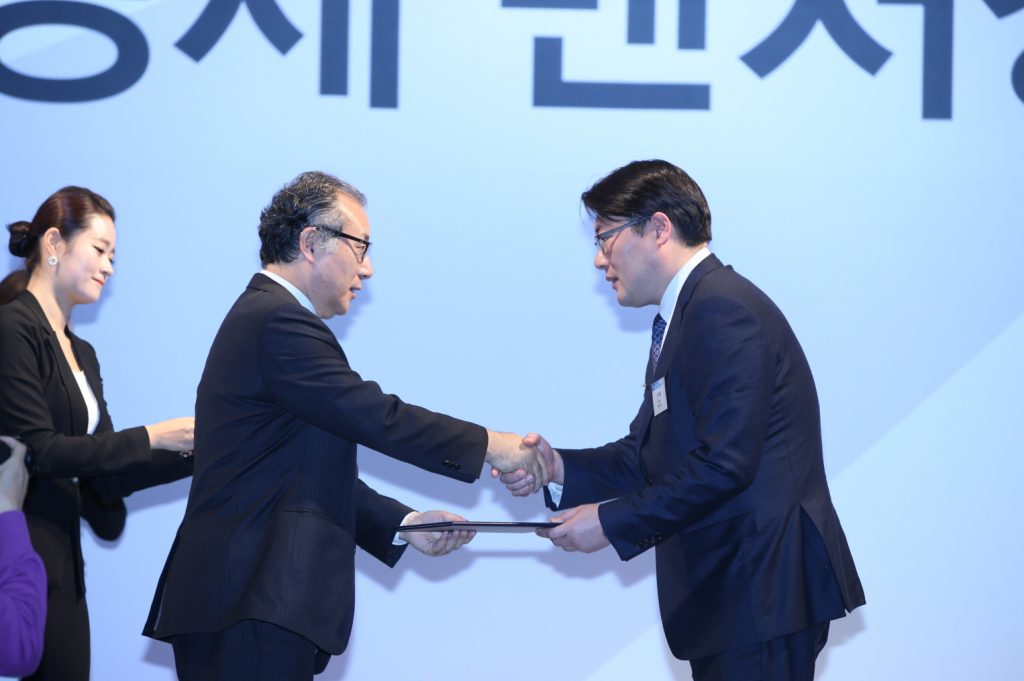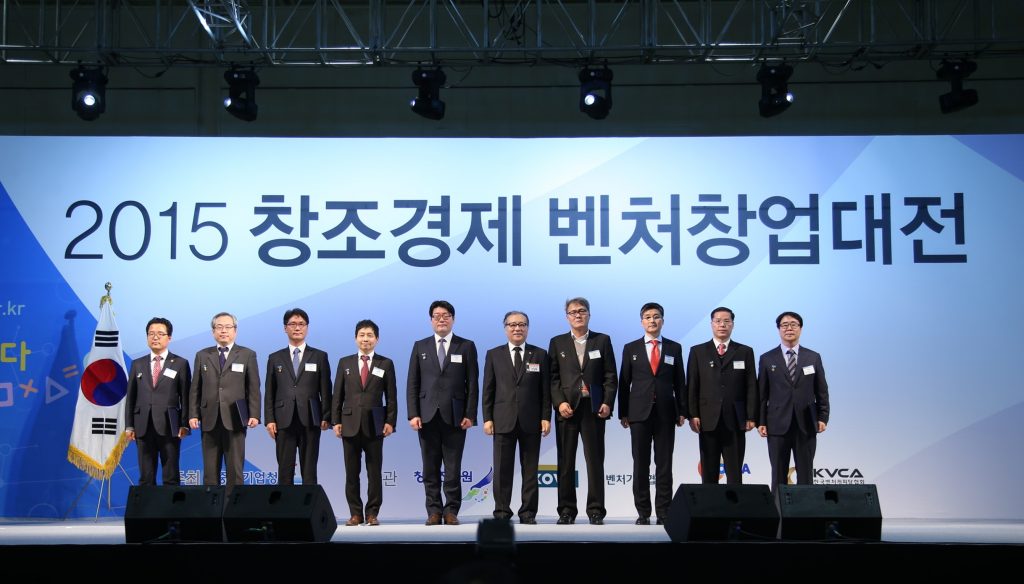 RAY company received Prime Minister's Citation for being a leading venture company.
This citation is given to companies with innovative ability on technical & management for innovation, high competitiveness and social contribution.
Citation of the prime minister is dedicated to RAY and its employees who contributed for development of the nation's industry.